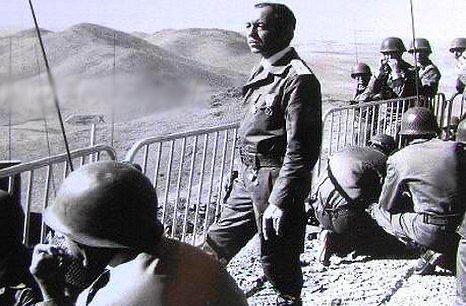 Africa's Last Colony – 45 years under occupation
Adala UK condemns the Moroccan military invasion of Western Sahara, the Green March on 6 November 1975 and the three party treaty of Madrid on 14 November 1975!
On 16 October 1975, the ICJ said in its advisory opinion in (1975) volume 59 of the International Law Reports page 13, with this quote at page 85:
[T]he Court's conclusion is that the materials and information presented to do not establish any tie of territorial sovereignty between the territory of Western Sahara and the Kingdom of Morocco or the Mauritanian entity. Thus the Court has found no legal ties of such a nature as might affect the application of resolution 1514 (XV) in the decolonization of Western Sahara and, in particular, of the principle of self-determination through the free and genuine expression of the will of the peoples of the Territory.
Moroccan invasion
In 1975, the Spanish government abandoned its responsibilities as a colonial power and divided Western Sahara between Morocco and Mauritania.
Following orders of the Moroccan King Hassan II, on 31st October 1975, Moroccan troops crossed the frontier and clashed with Polisario guerrilla fighters in the North East of Western Sahara. Many Saharawis fled the tanks and aerial bombardments of napalm and cluster bombs of the Moroccan invaders and set up refugee camps near Tindouf in south-west Algeria where more than 170,000 of them still live supported by the UN Food Programme and other humanitarian aid programmes.
On 6th November 1975, the king ordered the so-called 'Green March' which saw at least 160,000 Moroccans march to Western Sahara. The UN Security Council expressed concern about this action and ordered King Hassan to withdraw the marchers; however, these concerns were ignored by the kinf. Negotiations between Morocco, Mauritania and Spain began in Madrid 14 November 1975 and culminated in the signing of the Madrid Accords, which divided up the territory between Mauretania and Morocco.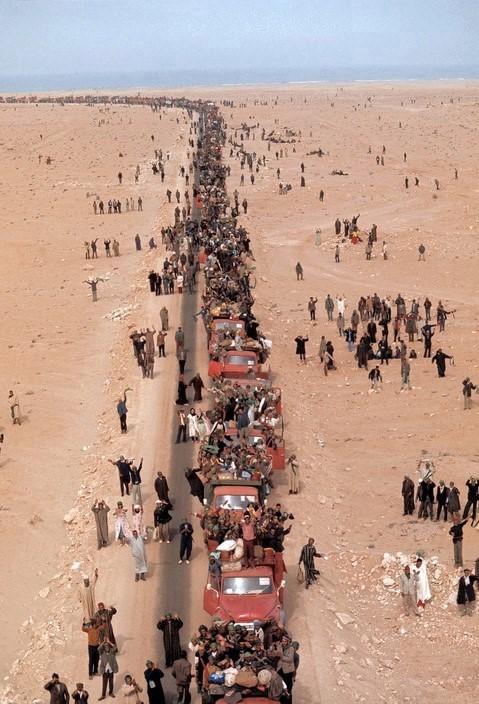 "It is imperative to guarantee the inalienable rights of the Saharawi people to self-determination. The only question that remains is when?"
Mauritania soon made peace with the Polisario Front and withdrew from Western Sahara; however, the Moroccan occupation continues to this day. The war between Morocco and the Polisario continued until a UN/African Union brokered ceasefire in 1991. The ceasefire stipulated that a referendum on self-determination of the Saharawi people should be held in Western Sahara but this has been blocked by Morocco to this day and a referendum has still not been held.
Sidi Ahmed Alyadasi President of Adala UK said:
"I urge members of the UN Security Council to further progress on the agreements made in 1991, which brought about the settlement of the Western Sahara conflict and assured a clear path of decolonisation for the Saharawi people. It is imperative to guarantee the inalienable rights of the Saharawi people to self-determination. The only question that remains is when?"

---