Activists, demonstrators and journalists have been detained without arrest warrants following peaceful demonstrations wh...
Reports & UNHRC Written statemets
Historical and legal background In 1963, the UN General Assembly (UNGA) included Western Sahara in the list of Non...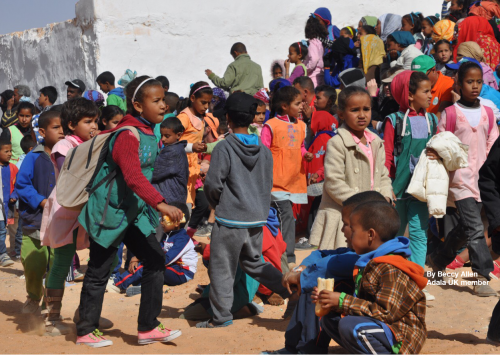 Soldiers, police officers, demonstrations and attacks are recurrent themes in Saharawi children's drawings. A child'...
During his visit to the Kingdom of Morocco and Western Sahara in September 2012, Juan Méndez, UN Special Rapporteur on ...
Morocco is a signatory to the UN Convention on the Rights of Persons with Disability which was adopted in 2006 and ratif...