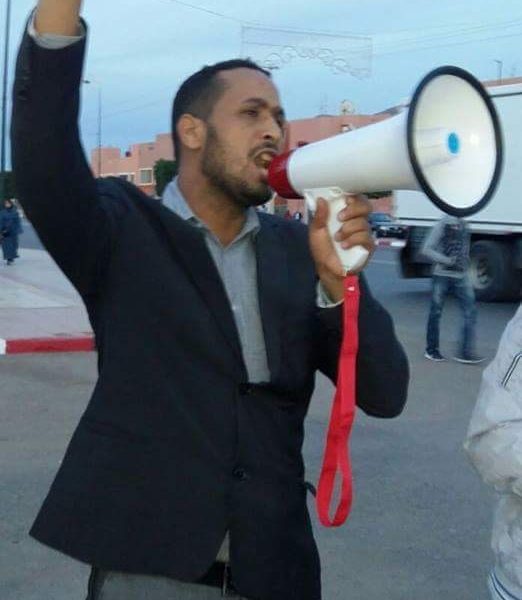 Saharawi citizen dies in detention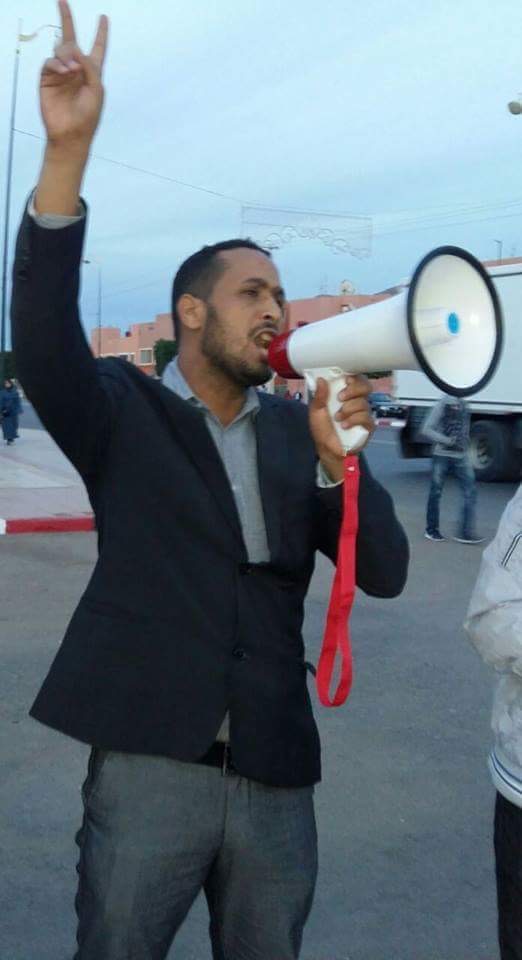 Brahim Saika, a Sahrawi prisoner of conscience died on 15 April 2016, between 15.30 and 16.00 local time, in a hospital in Agadir, Morocco. He fell into a coma a few days after being arbitrarily detained and tortured in Gulemin police station, and had been transferred to the hospital from Bozakarn prison where he had been held.
Members of Adala UK spoke to his sister shortly after his death, who described his death as an 'assassination' and said 'I feel deep pain, I only saw him when he was already dead. He had been hit on the head and this was the reason why he fell into a coma.'
Brahim Saika, who held a Masters degree in sociology, was one of the coordinators of a group of unemployed Sahrawis. He was detained on 1 April in Gulemin. He was immediately taken to the police station where he was tortured for several hours.
He sister also described his arrest to Adala UK: 'On 1 April, my brother had a meeting with trade union members and unemployed Sahrawis. After leaving the meeting, he was detained near our house. He was handcuffed, and the police entered our house and searched all of his belongings. My mother asked the officers why they were doing this and they responded that it was my brother who coordinated demonstrations in the city.'
Following his detention, Brahim decided to enter into a hunger strike in protest against his detention and maltreatment. A few days later, on 6 April, his condition had deteriorated significantly so he was tranferred to Gulemin Hospital, and later to Agadir Provincial Hospital. Despite this, it seems that no serious attempts were made to save his life. The hospital authorities are now refusing to conduct an autopsy to determine the cause of his death, despite his family's demands to conduct one. 'We were only allowed to see him once, behind glass' his sister said. 'He was handcuffed to his bed whilst in a coma. He didn't receive any attention from the doctors or nurses. The hospital administration told us that the doctor was on holiday and that my brother was getting better. Then he died, in the same hospital. They won't conduct an autopsy and told us that the cause of his death was poisoning due to a rat bite.'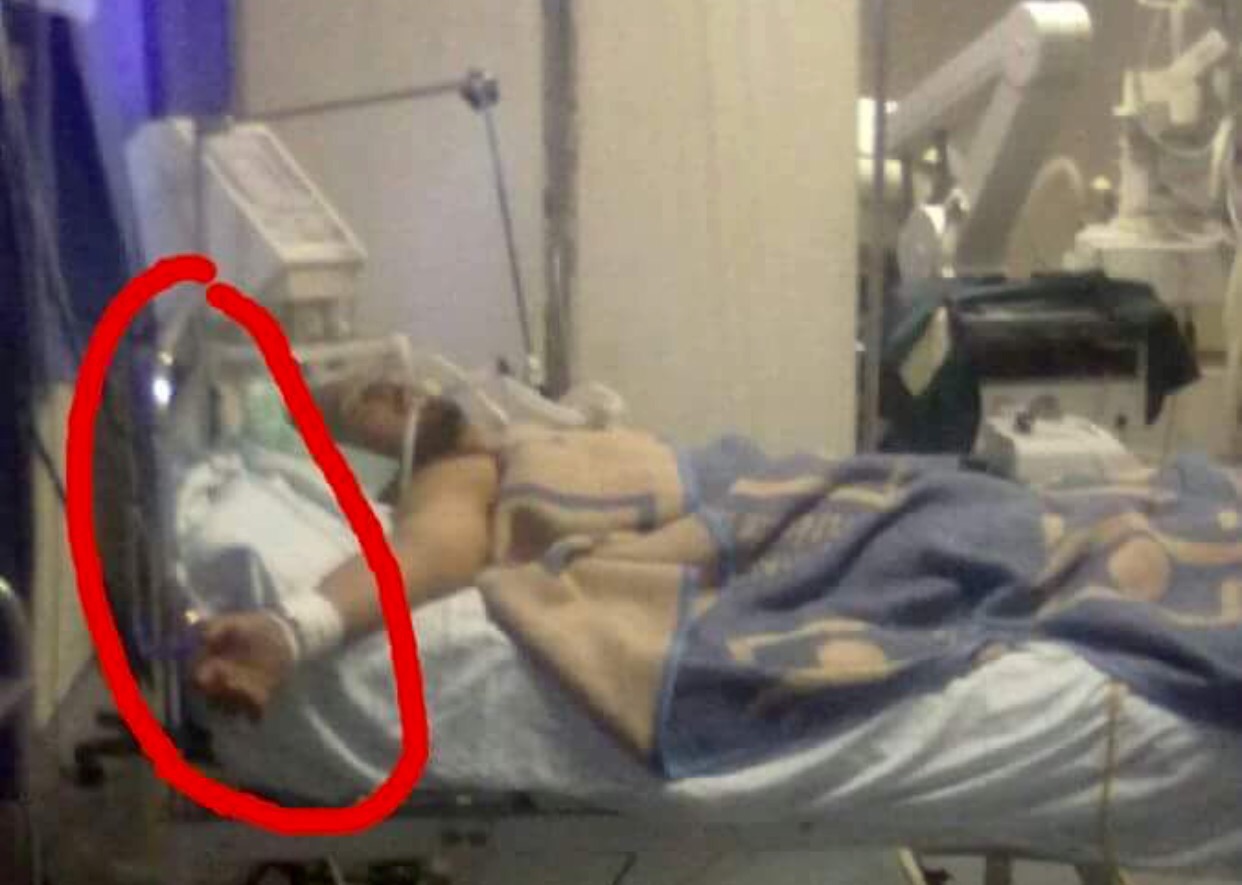 Brahim Saika had already been detained because of his political view and activities in 2008 when he was a student at the University of Marrakesh and spent four years in prison.
His death has caused a lot of tension in Goulmim where violent protests errupted between the Moroccan police and the Sahrawi population in the evening.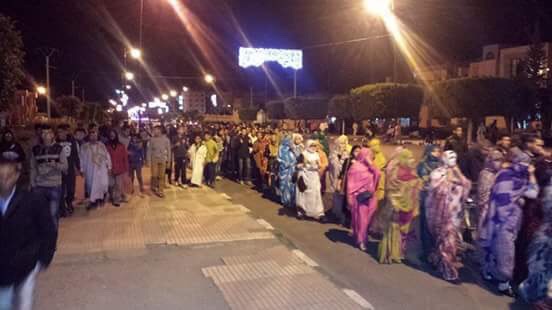 Adala UK urges the Moroccan authorities to conduct a thorough and impartial investigation of Brahim Saika's death, in order for his family to find out the actual cause that led to it and receive compensation, and for those responsible to face justice.
---