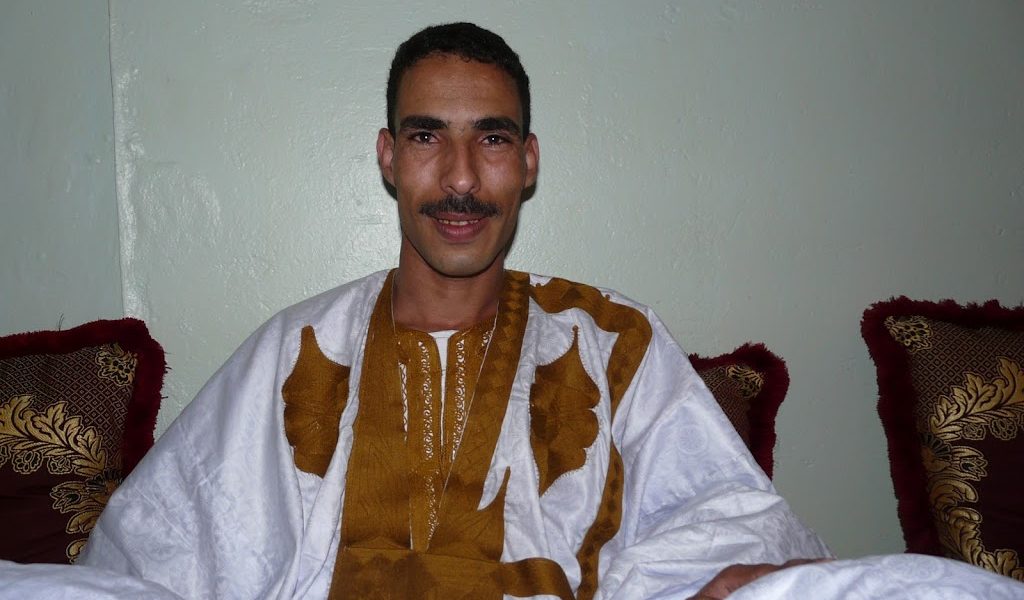 Fear increased regarding the health of Saharawi prisoner Mohamed Tahlil, imprisoned in Morocco
As outlined in a number of laws and international rules, once a person is detained it becomes the responsibility of the authorities to protect the prisoner's health. The Moroccan authorities must immediately and without condition transfer the political prisoner Mohamed Tahlil to hospital given that his health has deteriorated. 
The political prisoner from the Gdim Izik Group. held in prison in Bouzkarne in Southern Morocco, has suffered a severe deterioration in his health due to deliberate medical negligence on the part of the prison administration when they refused to ensure he had the medical tests he needed.
The demands made by the Saharawi political prisoner were refused by the prison administration, particularly those related to receiving medical attention. He was in solitary confinement for 45 days between December and January. This resulted in a deterioration in his health following the difficult conditions and the cold in his cell and having not received any appropriate medical treatment.
Adala UK takes this opportunity to remind the Moroccan authorities that once a person has been detained, they must have periodic access to a qualified doctor, at any point when it is necessary. They should be diagnosed and receive free treatment, including dental and psychiatric treatment.
If any necessary diagnosis or treatment can only be realised in a hospital, the person should be transferred as quickly as possible to hospital so they can receive specialist treatment. Anyone who needs surgery should be transferred to specialist facilities or civilian hospitals.
(See Rule 27 of the United Nations Standard Minimum Rules for the Treatment of Prisoners)
---