Morocco continues repression of peaceful demonstrations in Western Sahara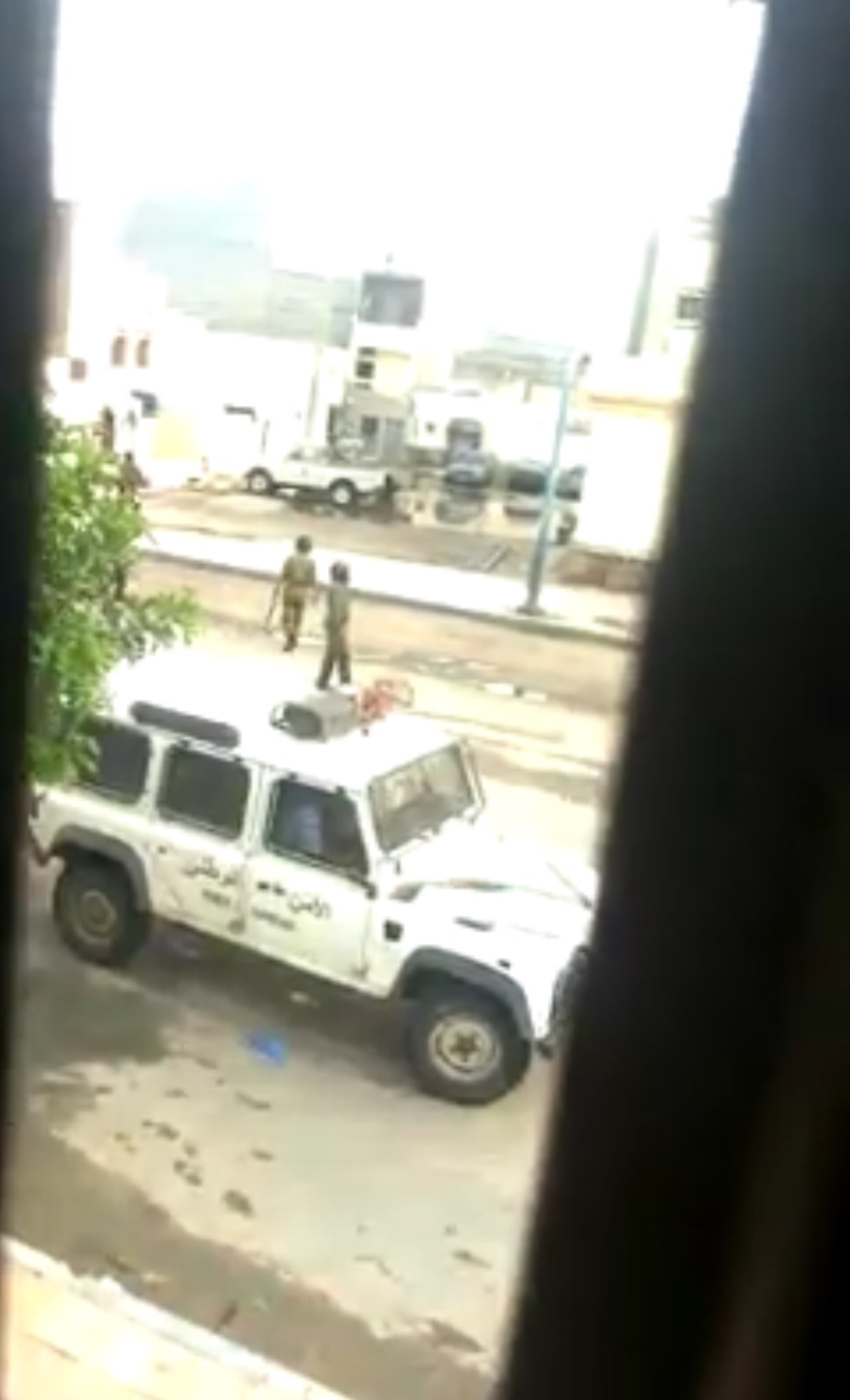 On Tuesday 29th September 2015, the occupied city of Dakhla witnessed clashes between young Saharawi protesters and Moroccan occupation forces in the districts of Labaichat and Aksaikisat. The demonstrators had been chanting slogans, demanding self-determination for the Saharawi people, which was promised to them by the UN in 1966 and again in 1991, and remembering Maichan Mohamed Lamin and Hassanna Elwali, two Saharawis who have been assassinated by the Moroccan government.
Adala UK members who were at the scene confirmed that the police, auxiliary forces as well as army units known as 'BLAIR' attacked the demonstrators, including those who tried to flee as well as minors.
Many of the demonstrators were tortured and publicly humiliated in order to dissuade members of the public showing support for the demonstrators.
Fatima, Adala UK member based in Dakhla said 'It is a tragedy that the demonstrators had to face torture and public humiliation to try to get their voices heard. The Moroccan authorities need to urgently investigate the use of lethal force against peaceful protesters. This is absolutely necessary in order to reduce the risk of Saharawi citizens resorting to violence to express their dissatisfaction.'
According to information received by Adala UK members in Dakhla, the following people were detained:
– ABDELAZIZ BARRAY Ex Preso Politico
– MOHAMED LAFDIL Ex Preso Político
– AHMED HMAIYADA
– AHMED SALEM AHL HMAIDAT
– SIDI HAIBA SANNAD
– YAHDIH CHILH OMARUBALA
– AHMED COUIAAR
Adala UK fears that these people are now at risk of being tortured, which is a regular practice of the Moroccan forces to stop further protests. The prisoners' whereabouts remain unknown.
The attack on the demonstrators, who were described as 'traitors' by Moroccan government representatives, was, as usual, accompanied by media restrictions, as local radio and TV channels were banned from broadcasting anything that deviated from the official Moroccan version of the events.
None of the victims or family members interviewed by Adala UK had ever made an official complaint to the police for fear of reprisals and intimidation or threats.
---