Saharawi family expelled from their ancestral land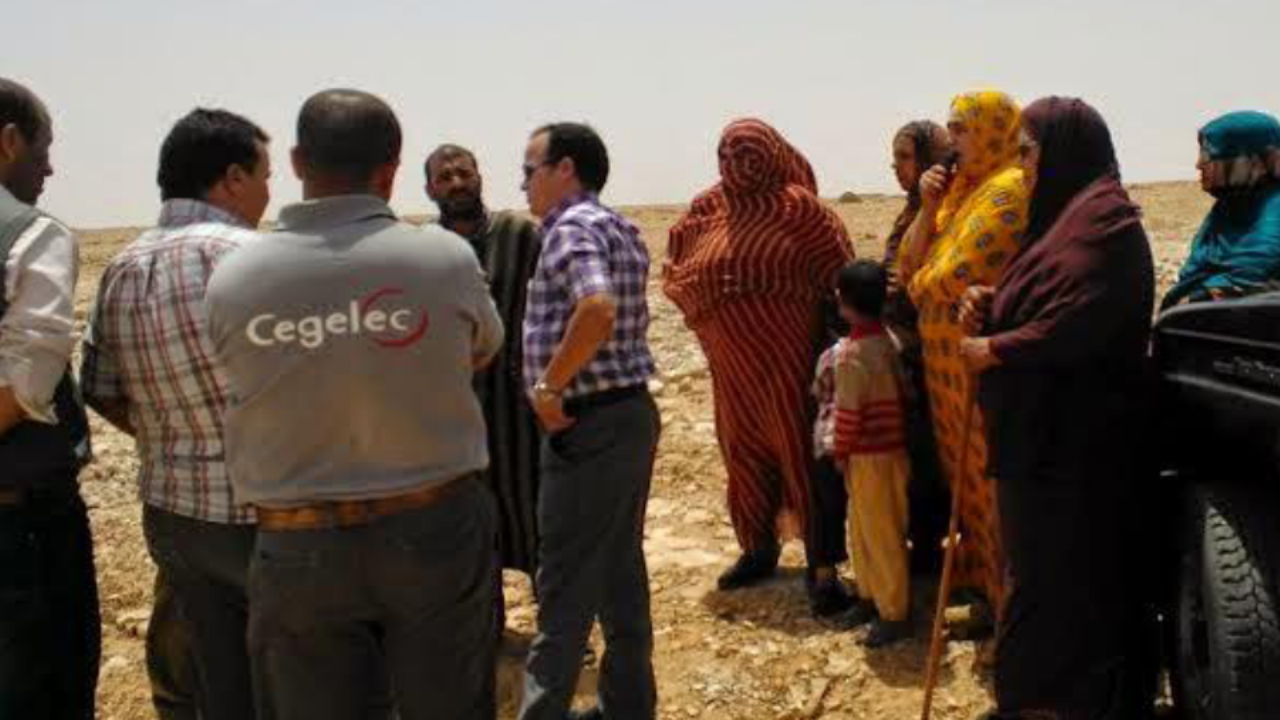 The human rights of the Saharawi people are continuously disregarded across the occupied territories of Western Sahara. The Bedouin Saharawi people have to live in constant fear that their family homes will be taken away from them and/or destroyed. Entire families are denied access to their ancestral land which has always belonged to their families, even before the start of the Moroccan occupation in 1975.
Adala UK recently documented the case of the Boujamaa family, who, on 22ndOctober 2014, were expelled from their land, which is located in 'Jhaifa', 24km from the capital El Aaiun, by armed Moroccan police and auxiliary forces. The family refused to leave their house which is why they were forcibly removed. Their house was consequently destroyed. The family had been living on their ancestral land since the 70s.
The reason behind this expropriation is most likely to be French administered electricity company ALSTOM who are planning to construct power lines in the area.
One family member, Ghalia Said, told members of Adala UK:
"An army of Moroccan police officers and auxiliary forces came, telling us to pack our things and leave the house because it was going to be knocked down. We told them that we wouldn't leave our house and land, because this is our home. After that one police officer gave the order to attack us and remove us from the house by force. They violently attacked us, all my family show signs of violence all over their bodies."
The family's father told Adala UK:
"Imagine for one second that you arrive home and realise you don't have a house anymore. The place where you were born and grew up and where your ancestors have lived for many years no longer exists. Imagine that, because of a judicial order or the economic interest of the Moroccan occupation and the companies they partner with, the police has destroyed your home. And the reason: a wind farm."
Adala UK urges the Moroccan authorities to end the expropriation of land belonging to Saharawis, which is a serious abuse of their human rights.
---