Moroccan authorities using electric shock weapons in Western Sahara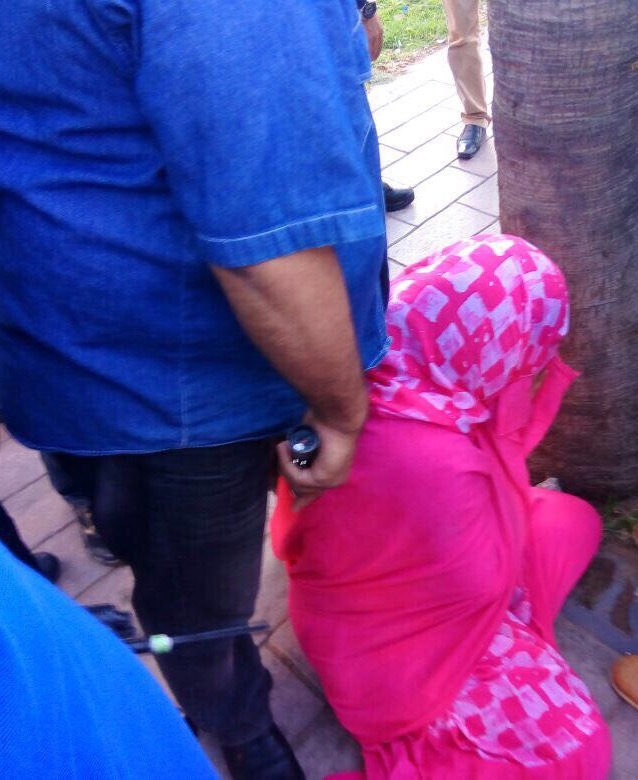 Pistols and other devices which produce electric shocks have become widely used by the Moroccan police. They are used arbitrarily, even in very 'low risk' situations. Adala UK has frequently been reporting the indiscriminate use of metal bars, stones and truncheons by the Moroccan police but we have recently been observing a complete lack of regulation of electric shock weapons, as is demonstrated by the following case:

Fatimato Boujlal received several electric shocks as well as beatings from plain clothes police officers whilst demonstrating peacefully as part of a group of young, unemployed Saharawis, demanding their right to work. This caused injuries to his hands, nose, back and legs (See video).
One activist told Adala UK: 'When the officer shot at Fatimato with the electric gun and Fatimato was screaming in pain, they did not call medical services to treat him. For them it is better not to take him to the hospital.'
On 25th May 2017, Fatimato registered an official complaint (no: 443 126 2017) with the public prosecutor at the Court of Appeal in El Aaiun and asked for an independent and impartial investigation.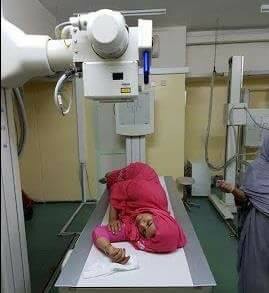 On 30th May, Fatimato's family had to take him to hospital as the injuries he obtained as a result of the electric shocks had got worse. He had intense pain in his left shoulder, his neck and head as well as very high blood pressure.
Meanwhile, the Moroccan government is denying the use of electric shock weapons by their security forces in Western Sahara. Local human rights activists however report that members of the security forces themselves purchase these weapons and use them without any qualification or training.
Adala UK believes that it is the Moroccan government's duty to ensure control of the weapons used by its armed forces to prevent human rights violations. It is a serious concern that these weapons are freely available in Morocco and Western Sahara and can be bought by individuals without any official authorisation.
One Saharawi activist commented: 'Many criminals have these dangerous electric shock weapons because they are sold illegally. The Moroccan authorities are not interested in stopping this illegal trade to ensure better security for citizens.'
Adala UK urgently calls on the Moroccan to immediately suspend the use of electric shock weapons by its police and armed forces. All official complaints related to the use of these weapons by the police, such as that of Fatimato, should be thoroughly investigated and those responsible should be sanctioned.
---