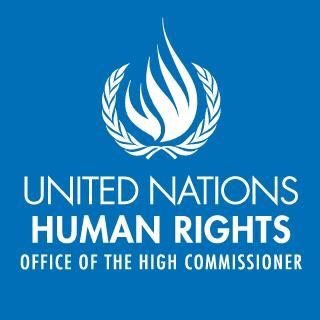 Morocco's 2017 Universal Periodic Review
The UN's Universal Periodic Review (UPR) is a process all UN member states must take part in every four years as a review of their human rights record and an opportunity for other member states to make recommendations as to improvements the country under review can make. NGOs take part in the reporting process prior to the review to submit evidence regarding the human rights record of the country under review. 
Last year, Adala UK submitted a report regarding the human rights abuses committed against Saharawi children by Morocco in the Occupied Territories of Western Sahara.
We at Adala UK are grateful to all the countries who have taken the opportunity of Morocco's 2017 UPR to draw attention to the human rights situation of Saharawis living under Moroccan occupation in Western Sahara. We support Uruguay, Namibia, Zimbabwe, Iceland and South Africa in their recommendations to Morocco to allow the UN to deliver impartial human rights monitoring and the urgent need for Morocco to allow the UN to organise a referendum on self-determination for the Saharawi people. We also welcome the focus of Ireland, Norway, Iceland on the right to freedom of expression for Saharawis and the need for Morocco to allow civil society organisations, including those focused on advocacy for Western Sahara, to register.
You can read all the recommendations made to Morocco in relation to Western Sahara here.
Also you can find full report here.
---