Adala UK denounces increase in violence against human rights activists in Occupied Territories of Western Sahara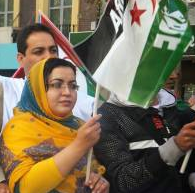 The journalist and member of Adala UK, Salha Butenguiza, calls upon the international community to fight to ensure she can freely go about her work in Western Sahara.
Salha's statement below is a translation from a video she made:
"I am a correspondent for RASD TV. I arranged to attend the trial of Mahmoud El-Haissan and I was sent, along with my colleagues, to the court in El Aaiún. Mahfuda Lakgir, an activist and member of the Gdeim Izik Committee was with me. As soon as we got out of the taxi we were asked by the Moroccan police where we were going and before we could respond they started to threaten us including in a sexual way, telling us they were going to attack us.
"We walked off towards Smara Street and before we got to Tan Tan Street another Moroccan police car stopped and officers got out. They began insulting and threatening us. They hit Mahfuda in the ear and then one of them pushed her against a tree and she fell to the ground. They then turned on me and hit me and the camera in my bag broke.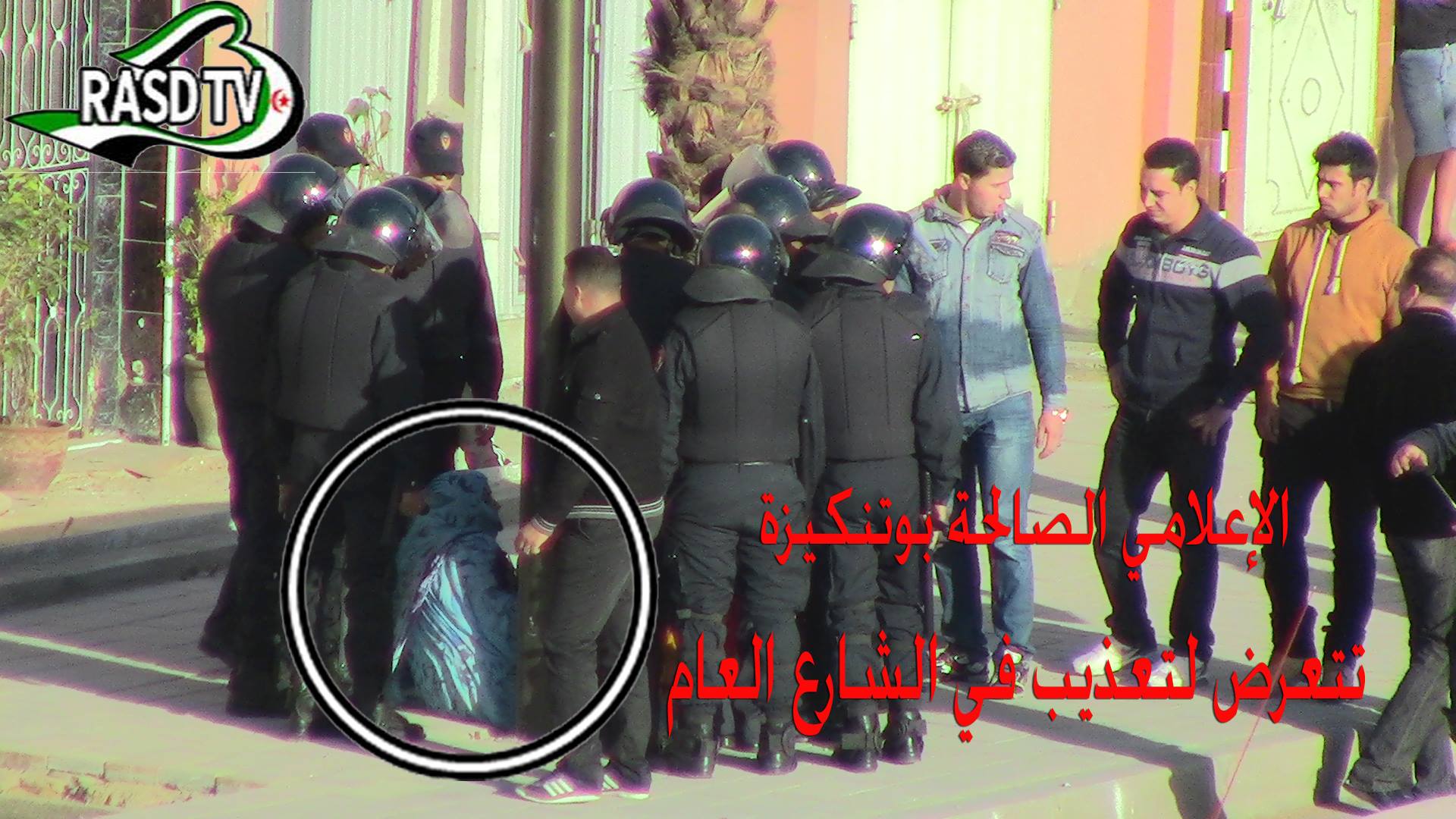 "I have made more than seven complaints to the Moroccan Justice Department against my attackers but I have not had a response from the Moroccan Authorities. We urge the international community to protect activists and journalists in the Occupied Territories of Western Sahara. We are in danger. We ask that journalists around the world support us, their Saharawi colleagues, to get Morocco to grant us freedom to report on what is happening in the Occupied Territories."
Adala UK denounces the increase in violence against Sahrawi human rights activists and urges the Moroccan government to take steps to guarantee their safety. Adala UK has spent the last three years documenting cases of attacks, repression and intimidation towards activists and journalists. Unfortunately, the frequency of these cases is increasing all the time. We urge the Moroccan government to fulfil its obligation to protect those who defend human rights and respond to complaints made of attacks against activists and journalists.
---